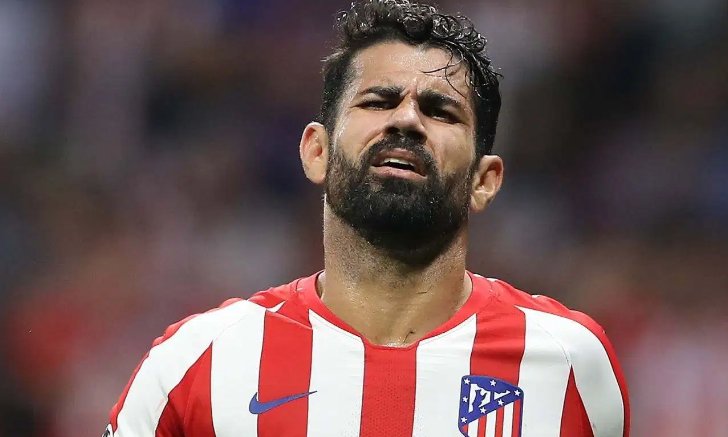 Diego Costa, Atletico Madrid's brutal striker, admits tax evasion in Spain since 2014 and agrees to pay a fine for every euro.
Marca, the Spanish media reported that Costa was sued by the Spanish tax authority. In the event that the tax is not paid in full Or tax evasion up to 1.1 million euros from copyright image revenue when moving from Atletico Madrid to Chelsea in 2014.
News reports said Costa, who went to court with a legal counsel on Thursday. There is no problem with consent. And agree to pay the tax that is missing at that time, including interest Causing Atletico Madrid to not be penalized or prosecuted in any way
In this regard, the spokesman of Bear International explained this case that Costa has paid a fine of 543,208 euros with interest and no jail term for 6 months.